2021 Schedule


VFW Post 3413
1701 Hunter Road
San Marcos, TX

Click HERE to see COVID-19 information before attending.


Lessons & Dance

Dec 7 - Chet Miles
Dec 14 - Gary Bible
Dec 21 - Chet Miles
Graduation Dance
Dec 28 - Gary Bible

Lessons 6:30-8:00 p.m.
Regular Dance 8:00-9:30 p.m.

*** Come one, come all! ***
_________________________________________________________

See schedule here
of upcoming events.
See us on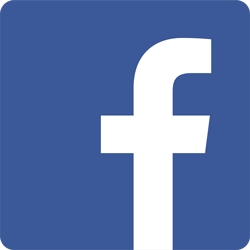 We dance Mainstream,
Announced Plus, Line Dancing,
and Western Dance.
Individuals may bring snacks for their personal use ONLY and are NOT to be shared. You may also bring your own hand sanitizer. Some will also be available.
_________________________________________
STUDENT HELP HERE

Online Video Square Dance Lessons
Square Dance move animations!

Square Dancing Since 1971
Chet Miles and Gary Bible are the Club Callers.
Chet calls on the 1st and 3rd Tuesdays.
Gary calls on 2nd and 4th Tuesdays.
5th Tuesdays are dark (no dance).
Visitors always welcome!
Casual attire is welcomed!
www.wheel-n-deals.org
Support your local clubs!

Member of:
Texas State Federation of Square and Round Dancers
Austin Square and Round Dance Association
See also:
Alamo Square and Round Dance Association
Western Square Dancing, DOSADO.com