2019 Schedule
October 24
Lessons Continue
Chet Miles
Lessons 6:30 - 8:00pm
Dance 8:00pm - 9:30pm
_________________________________________________________
See full schedule here
of upcoming events.
Spook-tacular Dance
Two Callers:
Bob McVey & Chet Miles

Halloween Dance
October 31
See us on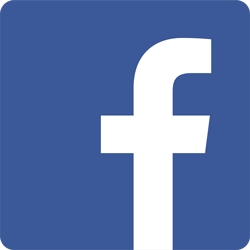 Sponsored by San Marcos Parks and Recreation
We dance Mainstream,
Announced Plus, Line Dancing,
and Western Dance.
Snacks and refreshments are served
at all dances.
_________________________________________
STUDENT HELP HERE

Online Video Square Dance Lessons
Square Dance move animations!

Square Dancing Since 1971
Chet Miles is the Club Caller.
He calls on the first and third Thursdays.
We typically have guest callers on
second and fourth Thursdays.
Visitors always welcome!
Casual attire is welcomed!
www.wheel-n-deals.org
Support your local clubs!

Member of:
Texas State Federation of Square and Round Dancers
Austin Square and Round Dance Association
See also:
Alamo Square and Round Dance Association
Western Square Dancing, DOSADO.com